Shingle Roof
Affordable and Efficient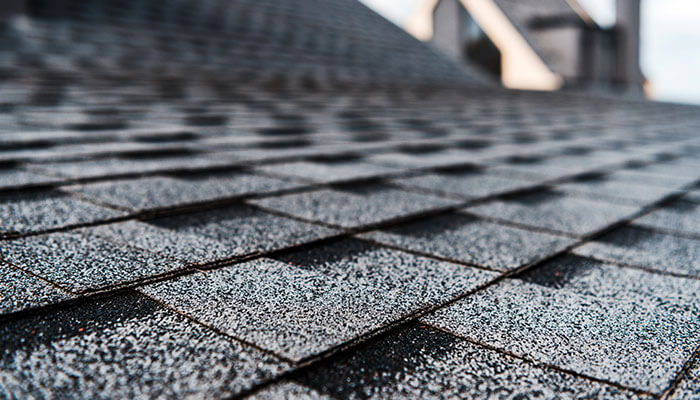 Shingle roofing is a popular and consistent choice for local homeowners and business owners alike. This option is among the most affordable, while offering an easy way to maintain and repair any concerns. While property owners are almost guaranteed to need to regularly maintain and occasionally repair their shingle roofs, they remain a worthwhile investment.

Miller Storm Roofing & Reconstruction offers shingle roofing services to residential and commercial property owners in Arlington, Grapevine, Keller, and Fort Worth, TX. If you need expert assistance ensuring that yours is installed correctly, repaired to the best of its ability or functioning as it should, please never hesitate to give our team a call! We would be happy to provide the long-term solution you're looking for.
---
Shingle Roof Insurance Claims
While shingle roofs often see some sign of damage after a big storm, whether it be a big issue or a quick fix, these systems still do a great job in protecting those beneath the roof. Often, we see missing shingles and leaks as common concerns, though more extensive damage is never out of the question.

If your roof has seen a fair amount of destruction after a storm, our professionals will work with you to ensure that your insurance provider offers complete compensation. As industry experts with a great deal of knowledge in the area, you can count on us when the situation becomes too much to tackle on your own.